Sundown Window Tinting
RESIDENTIAL AND COMMERCIAL WINDOW TINTING EXPERTS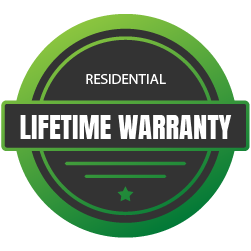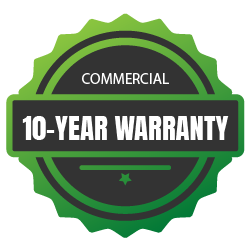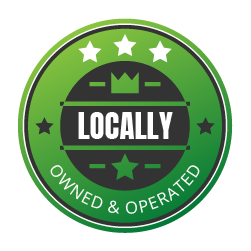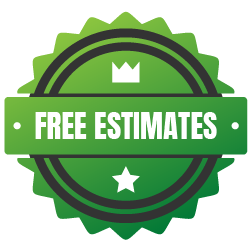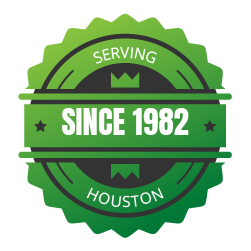 RESIDENTIAL AND COMMERCIAL WINDOW TINTING EXPERTS
Beautifying space with Residential Window Tinting or Commercial Window Tinting is as compelling as it is therapeutic. One of the most integral components you need to factor in is window tinting. It improves the overall aesthetic of your space and can extravagantly change its vibe and feel. However, before selecting what kind of window tint you'd like, you need to grasp the functionality of your area fully. What do you want it to be about? How do you want it to feel like when you're in it? Window tinting directly resonates with what the room is intended for, whether with a home or business. Sundown Window Tinting has been providing residential and commercial window tinting services in Houston and the surrounding communities since 1982. Our business is dedicated to providing our service in a way that satisfies our customers' needs in a cost-effective and professional manner. We strive to educate our clients, allowing them to make informed decisions related to their window film needs, realizing all of the benefits of window film.
WHY DO YOU NEED RESIDENTIAL WINDOW TINTING?
Consider window tint to be a universal language in windows and interior design. Overall, it improves the room's purpose and ties the entire space together completely. All in all, designing a room can be difficult in itself, but integrating inspiring, specialized window tinting typically brings things to another level. Understanding the essence of one's space enables you to obtain direction and let you design your area reasonably quickly. There may be things you won't correctly understand right away, but as you learn what theme you want for your area and how you want a voice to be developed in a given area, you'll develop an eye for detail in no time.
BENEFITS OF HOME WINDOW TINT
There are several perks of window tinting. Home window tinting helps you increase your savings over your energy bill. With ordinary glass windows, the heat from outside sunlight drastically raises the temperature inside whichever space you're in. By putting up window tinting components, the heating and cooling bill of your space translates to a reduced bill of up to 30%, benefiting not just your wallet but the environment as well. Furthermore, when heat from direct sunlight is lessened, your space becomes a lot more consistent in temperature. Homes and general areas without window tinting often have inconsistent warmth conditions due to the trouncing sun leaking through the windows, despite the utilization of a thermostat. What window tinting does is it creates an even temperature all throughout your space all day long. This makes it more conducive to go about daily routines. Residential window tinting is generally water resistant, and often a scratch-resistant coating is added, making your windows easy to clean. True enough, different kinds of tinting films require varied cleaning agents. It's also best to remember that the type of tinting film you go for will ascertain how often cleaning should be done.
Looking for professional home or office WINDOW TINTING NEAR you?
If you're somebody who's had to Google-search "window tinting near me" or "window tint residential", your search ends here. We at Sundown Window Tinting specialize in a variety of services from our Houston commercial window tinting to residential window tinting. Our Houston home window tinting and house window tinting services are arguably the best in town, and we continue to thrive in pleasing our customers by enhancing interior designs one window at a time. Sundown Window Tinting has been serving Houston and the surrounding communities since 1982. We provide exceptional window tinting products and services, satisfying our customers' needs affordable and professionally.
Beat the Heat – Commercial Window Tinting – Beautify your Space
We've got window films to satisfy everyone, including you!