Residential Film Viewer
Take a Look At Our High-Quality Residential Window Film Options
SUPERIOR RESIDENTIAL WINDOW FILMS FOR YOUR HOUSTON HOME
There's nothing better than enjoying some nice, hot sunshine on a warm spring or summer day. However, while getting a little sunshine is great, UV rays can cause damage to you, your home, your furniture, and everything in between. Residential window tinting from Sundown Window Tinting can help! Our high-quality solutions are professional-looking and effective, so they help keep the damaging sun rays out of your home, while offering an aesthetically pleasing element. View our Llumar window tinting options here or reach out to Sundown Window Tinting in Houston today! We can help you find residential window tinting options that are right for you.
WHY YOU NEED WINDOW FILM FOR YOUR HOUSTON BUSINESS:
Energy Conservation –– As a homeowner, you're likely looking for any way to reduce your energy bills. Residential window tinting can help you achieve this by reducing the amount of sunlight that makes it into your home, therefore reducing the heat gain and cutting cooling costs. As an added bonus, it's also better for the environment, as you don't have to run your HVAC as frequently as you would otherwise!
Security –– The security of you and your family is likely a top priority for you. Residential window tinting can help you increase security in your home by holding your glass in place and making forced entry more difficult.y
Privacy –– You deserve to have ultimate privacy within your home, so window tinting can help provide it. Our residential window film options not only help protect from UV rays, but they also make it more difficult to see into the interior of your home from the outside, offering an added layer or privacy.
Home Value –– Window tinting is a small investment that offers a major payoff. It helps improve your home's curb appeal by giving your home a fresh, sleek look.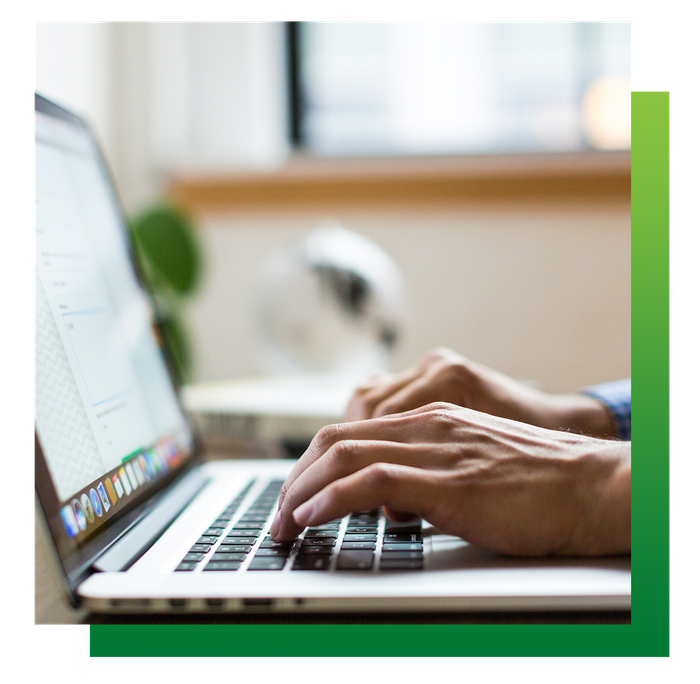 BROWSE OUR RESIDENTIAL FILM VIEWER
Here at Sundown Window Tinting, we take pride in our residential window tinting. We have the knowledge, experience, and equipment necessary to provide you with the highest quality window tinting solutions on the market. Whether you need UV protection tints, decorative tints, or anything in between, you'll find it here!
Take a look at our Residential Film Viewer and reach out to our team in Houston with any questions, or to set up a time to speak with us!
Rely On Sundown Window Tinting For Residential Film Viewers
When it comes to home window tinting in Houston, you need solutions you can trust. Our team here at Sundown Window Tinting has done the research necessary to create the highest quality, longest-lasting solutions you'll find.
We've been in the window tinting industry for more than four decades, which means we know how to find and create window tinting that's right for your home. Browse our selection of high-quality window tints and films and reach out to Sundown Window Tinting in Houston today! We look forward to helping you find the perfect solution for your home.