FIND SUPERIOR WINDOW FILMS FOR YOUR HOUSTON BUSINESS
When it comes to your business, you want the space to look clean, nice, and professional, and part of that includes window film. Whether you're looking for solar control window films or decorative window films, it's important to choose high-quality film that gets the job done and improves the aesthetics of your business. Luckily for you, Sundown Window Tinting offers superior window film for your business in Houston. Below, you can browse our top-notch options and select one that works best for you. To learn more about our window film or to speak with our team of professionals, reach out to Sundown Window Tinting in Houston today!
WHY YOU NEED WINDOW FILM FOR YOUR HOUSTON BUSINESS:
Window film helps reduce glare, which can be distracting
It offers added privacy
Window film provides UV protection for you and your employees
It helps decrease your energy usage, and therefore energy costs
It helps to elevate the aesthetics of your business
Window film can minimize damage if your business falls victim to vandalism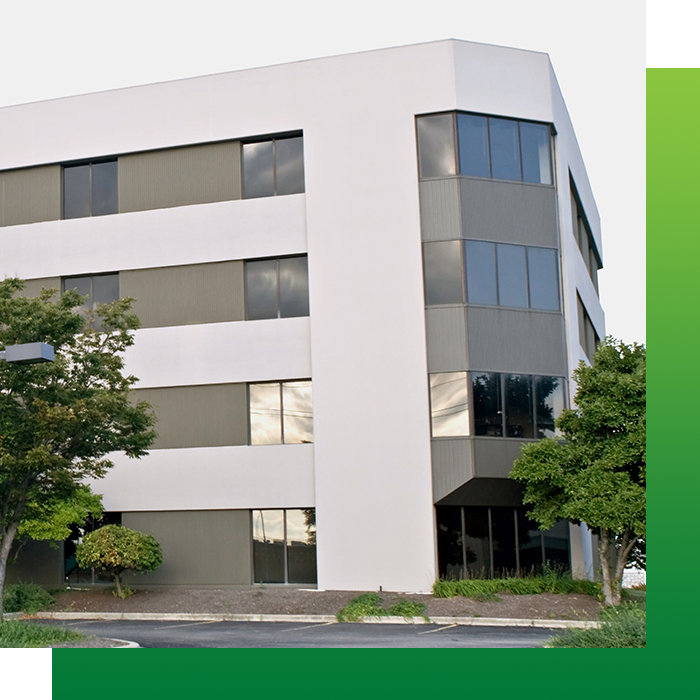 TAKE A LOOK AT OUR COMMERCIAL WINDOW FILMS
Below, you'll find options for window films for your Houston business. Whether you need specialty, deluxe, dual-reflective, or another type of window film, our team here at Sundown Window Tinting has got you covered! We have included different images of each type, so you can get a better idea of what would best suit your business!
If you see a type of window film you like, please reach out to our team of professionals at Sundown Window Tinting for assistance. We can help you choose the most high-quality, sensible solutions for your specific needs.
TRUST SUNDOWN WINDOW TINTING FOR ALL YOUR WINDOW FILM NEEDS
When it comes to window film, you need high-quality, durable solutions that can withstand the everyday wear and tear that occurs on your property. At Sundown Window Tinting, we aim to create the most innovative, quality solutions for your windows. We even offer a 10-year warranty on all commercial window films, so you can rest assured you'll be protected in the event that your window film needs replacing!
We've been in the window tinting industry since 1982, which means we know what to look for in a solid window film. We've researched and innovated the most cost-effective, long-lasting, and aesthetically pleasing film for all the windows in your business. Browse our selection of commercial window films and reach out to our team at Sundown Window Tinting in Houston today to order yours!