Christmas Light Installation
Prepare Your Christmas Light Installation In Houston The Right Way!
Are you looking to get Christmas lights installed on your home in the Houston area? Our team at Sundown Window Tinting is here to serve your needs. We provide a Christmas light installation service that will help you get your lights up and running in time for the season. We proudly provide our services to homes throughout the Houston area, including Katy, Conroe, The Woodlands, Magnolia, and Cypress.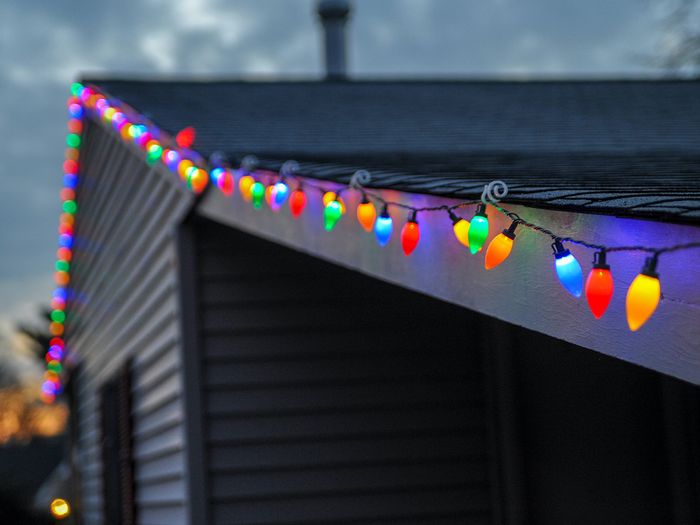 SCHEDULE EARLY
It is easier to get your Christmas lights ready when you get them installed early in the season. You can request an installation in November or early December to ensure your home is ready for the season. Schedule your Christmas light installation appointment with us early to make sure you get your lights installed well before the Christmas holiday.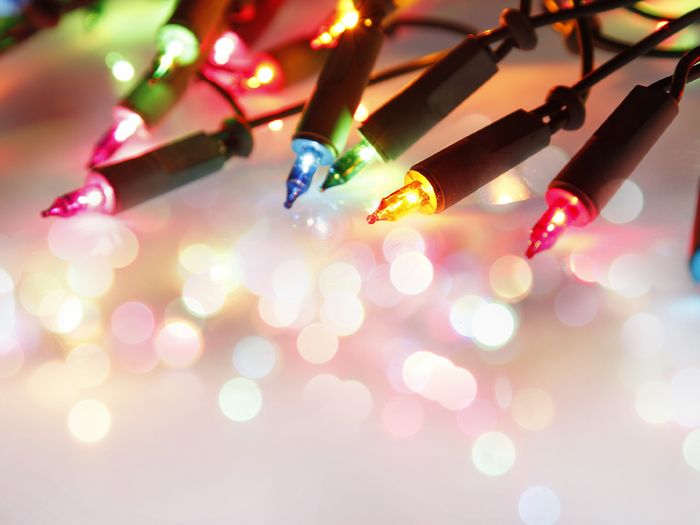 THE RIGHT LIGHTS
Our team at Sundown Window Tinting is flexible and can handle various types of lights. Whether they're icicle lights or more traditional lights, we'll be there to help you get your lights ready. We can provide the lights for your home, or you can ask us to use whatever lights you already have at your property.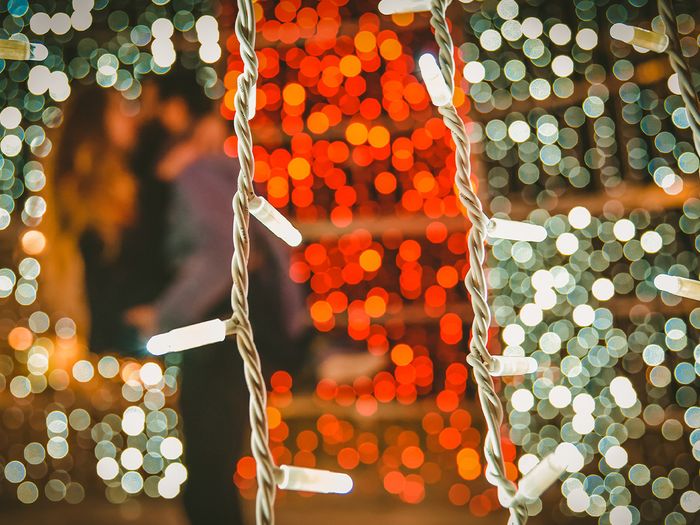 WE'LL BE ON TIME
You never need to worry about our arrival time when you ask us at Sundown Window Tinting for help. Our team at Sundown will come to your property at the time you request. We will be there on time and will work with whatever needs you have for your Christmas lights. We want to ensure you receive the help necessary to achieve your desired Christmas light aesthetic.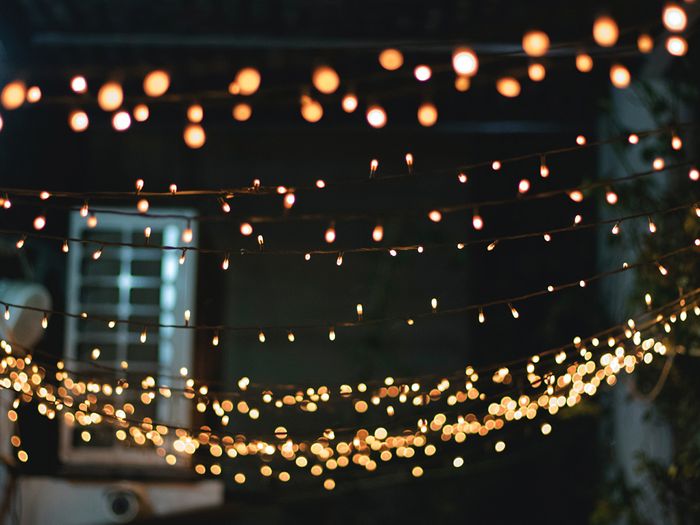 ENJOY YOUR LIGHTS ALL SEASON!
We love it when we satisfy our clients' needs here at Sundown Window Tinting. We believe the Christmas season is a time for relaxation, celebration, and fun in the Houston area. Your lights will add a wonderful look to your property throughout the season. You'll be the envy of your block when you ask us at Sundown for help in installing your lights.
Ask us at Sundown Window Tinting for details on how our Christmas light installation service can work for you. We'll be there on the double to serve your unique needs. We can plan an installation that fits your Houston-area property and even use whatever lights you have if you prefer. Contact us today to learn more about how we can work for you.