How To Increase The Value Of Your Home Investment
Learn How to Make the Most Out of Your Residential Window Tinting
If you're considering making the investment in residential window tinting, you're likely wondering what steps you can take to get the most out of your tint and increase the value of your home. These are important considerations, and our team at Sundown Window Tinting is here to provide you with some useful tips.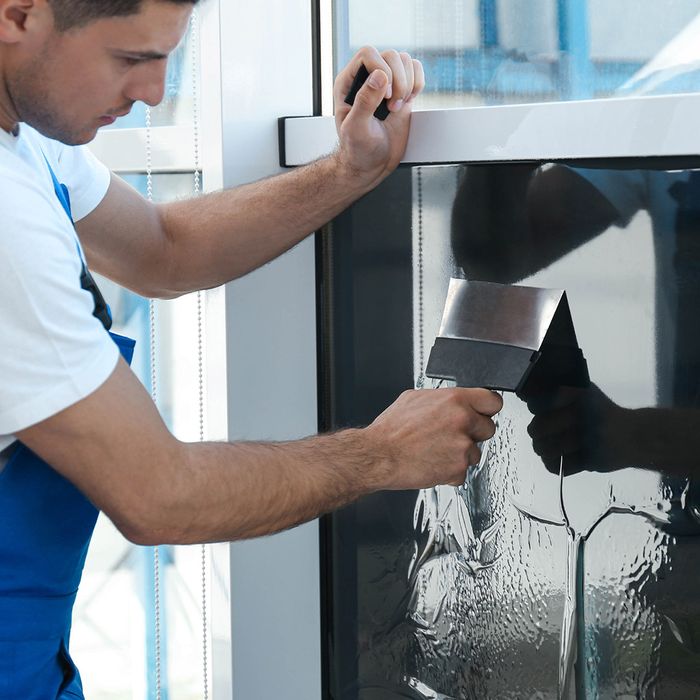 Determine the Purpose of Your Window Tinting
When it comes to residential window tinting, there are a wide range of purposes. Some homeowners choose to add tint to their windows for decorative purposes, while others want to reduce the amount of sunlight that makes its way into their homes, or they aim to add a bit more privacy in their homes. These are all sensible reasons to invest in residential window tinting, but in order to get the most out of your tint, we recommend deciding on your purpose beforehand, and this will help you narrow down which type of window tint to choose.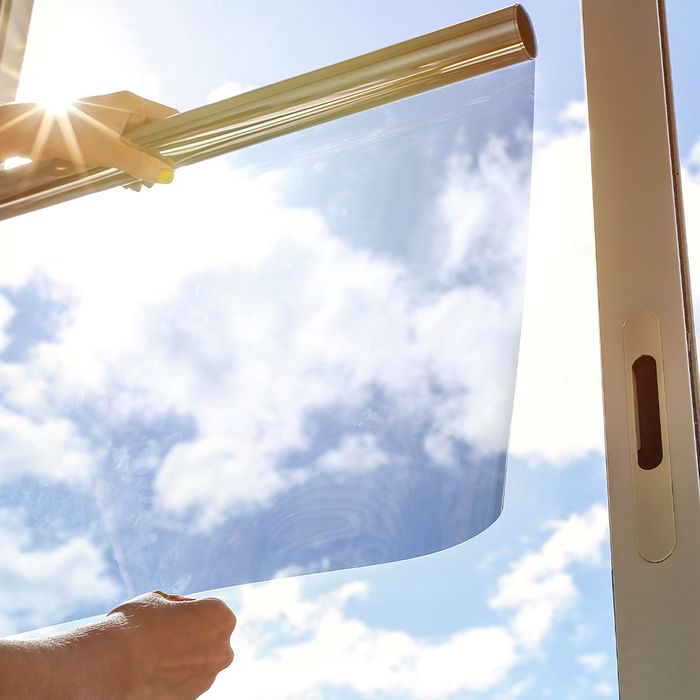 Place Them Strategically
No matter what purpose you choose, it's important to place your window tinting strategically. If you're tinting windows to protect against sun damage, we recommend placing it in areas where you have valuable furniture, decorations, art, etc. If you're aiming for more privacy, place the window tint where people are most likely to be able to see through your windows.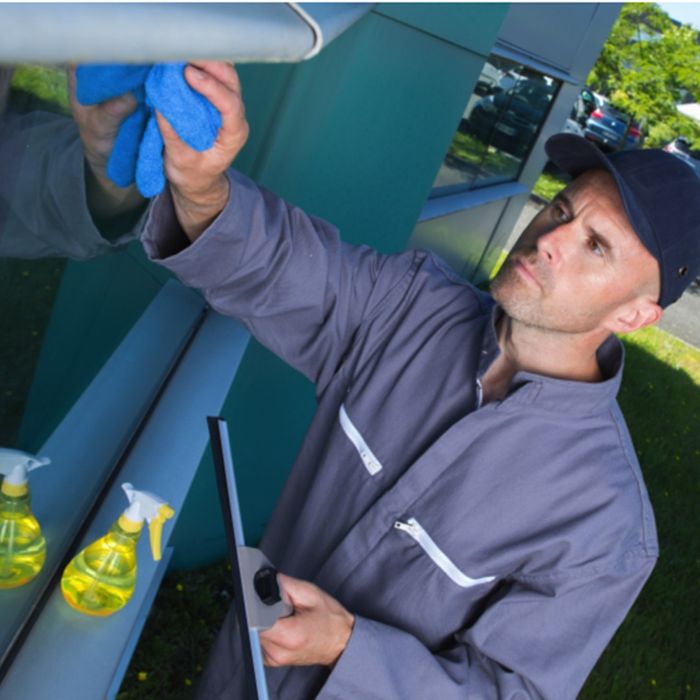 Carefully Select a Window Tinting Company
Your residential window tinting is only as good as the window tinting company you choose. That's why we recommend doing your research and carefully selecting the choice that's right for you. Be sure to read online reviews, check references, research accreditations, and talk to friends or neighbors who have used their services to find the best fit for you.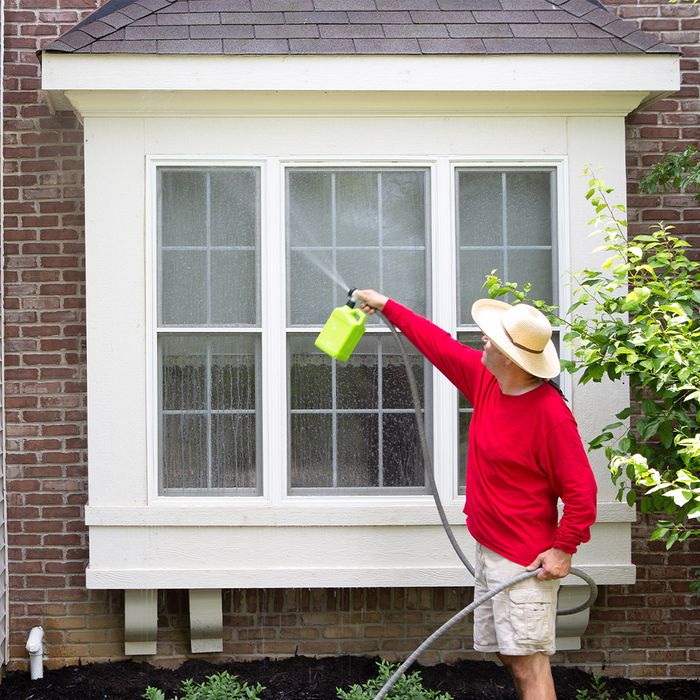 Consider a Lifetime Warranty
After you've selected your residential window tinting company and you're preparing to have the tint installed, consider a lifetime warranty, as this will help you maximize your investment. With a lifetime warranty, you won't have to worry about paying out of pocket for repairs or replacements over the years.
SCHEDULE RESIDENTIAL WINDOW TINTING TODAY
At Sundown Window Tinting, we strive to provide premier residential window tinting and help you make the most out of your investment. We'll help you determine which type of window tint would best fit your needs, install it, and we even offer a lifetime warranty to help keep your tint protected for years to come. Contact us today to schedule your residential window tinting services or learn more about our lifetime warranty options!